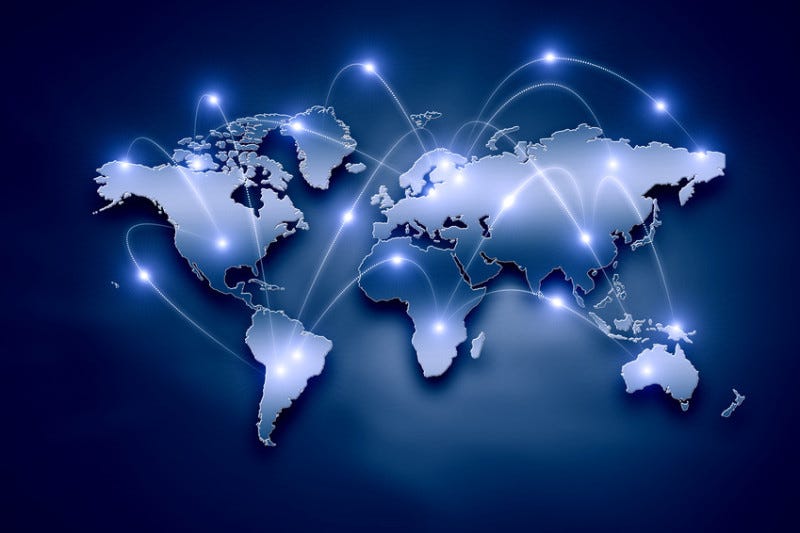 In the past, the liberty to choose from common Internet service options was a steep request as there were hardly a handful of choices and strict monopoly in the business of broadband Internet service delivery. Most users today now have multiple choices of broadband Internet service at their disposal.
Hence it can be said that although the availability and advancement of broadband in America is yet to fulfill its goals and expectations in the last decade, there has however been a significant improvement in certain areas. By creating competition, companies like Google have rebranded the face of existing Internet service delivery with services such as their gigabit-speed fiber service. As a result, the cable monopolies that posed a major threat to Internet service development in various cities have to a large extent loosened their grip on the industry.
What this implies is that customers looking to switch from their broadband ISPs now have several options to choose from. Although Google has provided competition in the industry, it is still very likely that a customer's choice of broadband Internet service provider would be the company that provides cable television service in that locality, as almost all local cable television service providers offer broadband services too.
There are also ISPs who leverage on lines owned and maintained by cable companies to offer services to customers thus creating another source of competition and by extension, combating the monopolization of the broadband Internet service industry.
Beyond the confines of cable service, some users find digital subscriber line service more palatable to their needs and with good reason. One advantage of DSL over cable-based broadband is that when compared to cable-based broadband, DSL is less prone to clogging up with the traffic of other users; thus making it a more reliable service than the average cable-based broadband.
Another possible option is the use of satellite-based Internet connectivity. With the satellite based Internet connectivity, there is less concern about response time and more focus on a better ratio of bandwidth to the price paid. This means residents of rural areas and even some cities would now have access to cellular data services and more so, with the advent of the popular 4G data transfer.
Considering the fact that broadband provider options are now numerous with each provider offering different service levels, for example TWC broadband offers speeds ranging from a few megabits per second to hundreds, it is safe to say that while deciding which service would be most suitable for a given user may be a little confusing, providers now make it relatively easy to upgrade if the user desires more speed later on.
The best way to choose among available Internet service options would be to pick a provider that offers a vast range of options.